Brantford-232 Mount Pleasant Rd.
Welcome to Lion's Park: an exclusive and inclusive community of traditionally inspired fully detached homes tucked away in beautiful Brantford, Ontario. This highly sought-after community is heralded for its small town charm and features of countless attractions and experiences just waiting to be discovered. Our thoughtfully-designed are fashioned with a modern lifestyle in mind and go hand-in-hand with an extensive list of high-end features and finishing touches. Take the lead on the design and make this space your own by choosing everything from the paint colour to the type of hardwoods and ceramic tiles to the style of the quartz countertops and fixtures. We build the house, you make it a home.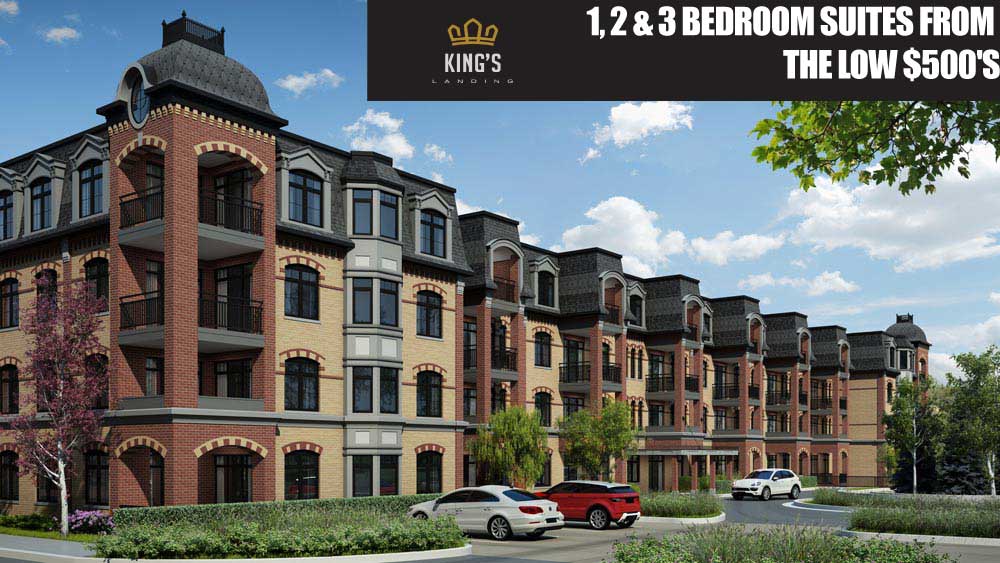 Port Perry-21 Oyster rd.
Welcome to King's Landing in Port Perry, Ontario. King's Landing is equipped with an array of amenities including tennis, pickleball, and shuffle board courts, a swimming pool and fitness center, pet grooming station, a social room complete with lounge and dining areas, and guest suites. There are also walking trails, landscaped gardens, and a gazebo where you can relax and enjoy the beauty of nature around you.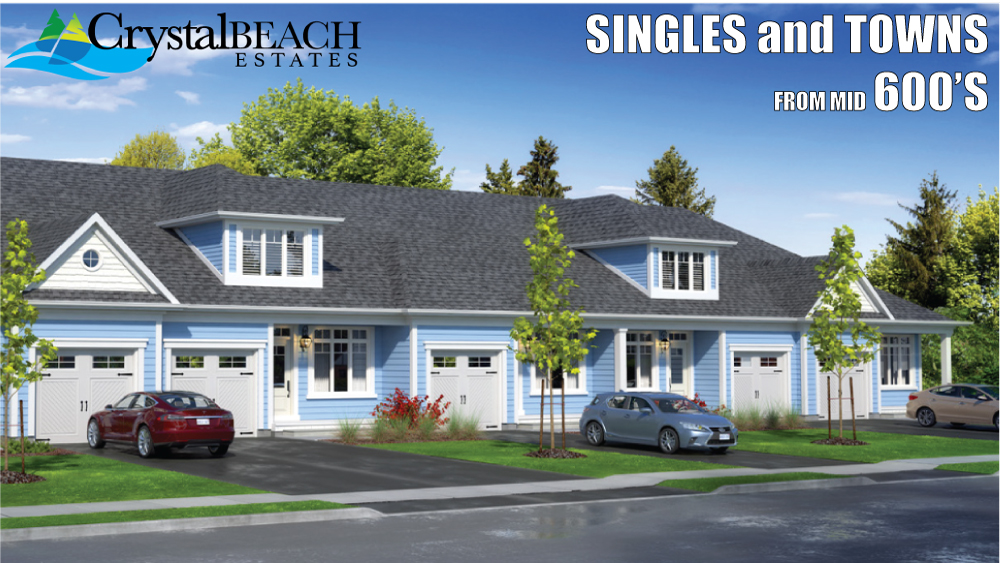 Crystal Beach-198 Schooley Rd.
This planned community is meant to be a mix of premium townhouse and freehold detached residential homes. Given the proximity to Crystal Beach with its Floridian style sand it has attracted a many of people for decades. The area is known for its busy summer months with its many activities of enjoyment. Interest remains high in the Niagara region and specifically Crystal Beach.